Leaders in Noninvasive Medical Monitoring
Finger pulse oximetry
Nonin Medical invented finger pulse oximetry and is a global leader in developing noninvasive medical monitoring solutions that improve the quality of people's lives. Technology driven, we provide pulse and cerebral oximeters, capnographs, sensors, OEM, and vet solutions that meet customers' needs today and tomorrow.
Nonin Medical is globally recognized as an innovator in signal processing and sensor design. We're known for designing products that are easy-to-use, easy-to-integrate, low power, and accurate in a wide range of patient populations and settings. Our development teams are continually working with clinicians and consumers to bring more technology functionality and value to the marketplace.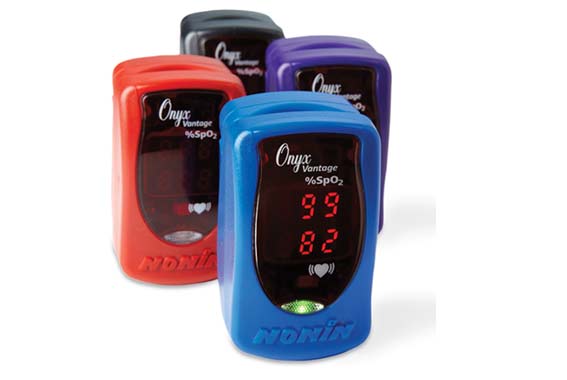 Finger Pulse Oximeters
The Nonin Onyx® brand of finger pulse oximeters for clinicians, and the GO2™ brand of finger pulse oximeters for personal home use, provide proven accuracy in the widest range of patients and conditions. Hospitals, clinics, long-term care facilities, skilled nursing facilities, emergency medical services, home healthcare services, the military and consumers rely on Nonin's finger pulse oximeters for accurate spot checking of blood oxygen saturation and pulse rate.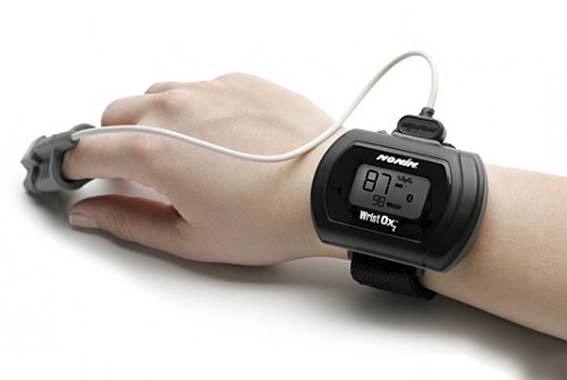 Pulse Oximeters and Sensors
Nonin's table-top, wrist-worn and hand-held pulse oximeters used by clinicians, the military, veterinarians, and others for spot-checking and continuous monitoring of blood oxygen saturation and pulse rate in neonate through adult patients. Only Nonin's PureSAT® pulse oximetry technology is proven clinically accurate in the widest range of patients and settings.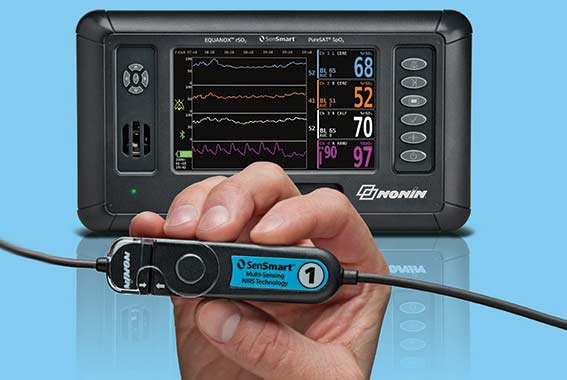 Regional Oximeters and Sensors
Nonin's highly portable EQUANOX Regional Oximeter System provide absolute accuracy and are used by clinicians in surgery and critical care settings to continuously monitor in real time the oxygenation of blood in the brain and other tissues. EQUANOX is the only cerebral/somatic oximeter available that has patented dual emitter/dual receiver sensor technology for accurate, consistent, reliable rSO2 measurements on adult, pediatric and neonatal patients.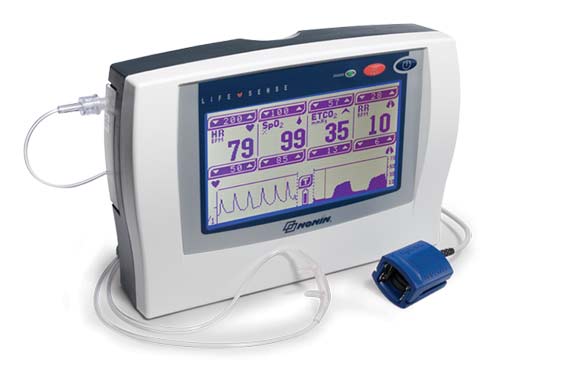 Capnographs and Sensors
Nonin's highly portable, easy-to-use RespSense™ capnograph and LifeSense® capnograph/pulse oximeter provide fast, first-breath EtCO2 and SpO2 spot checking and continuous monitoring to assess ventilation and oxygenation status of intubated and non-intubated patients. Ideal for infant to adult patients. Use during opioid pain management administration, resuscitation, procedural sedation, sleep studies and homecare applications.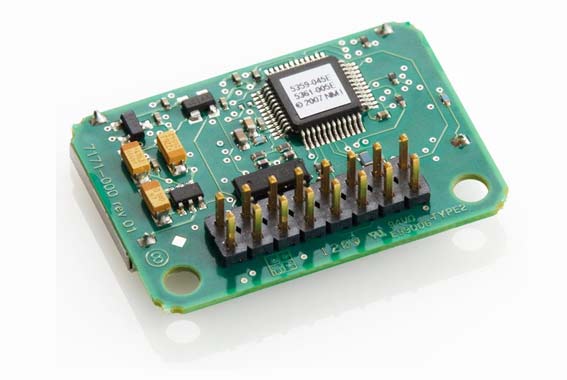 OEM Solutions and Sensors
Nonin provides highly accurate, low power and easy-to-integrate pulse and regional oximetry OEM solutions for sleep medicine, telemetry, homecare, telehealth, anesthesia, and other markets. Product evaluation kits and outstanding customer service have helped more than 100 OEM customers bring their medical devices to market.