Diversification and Experience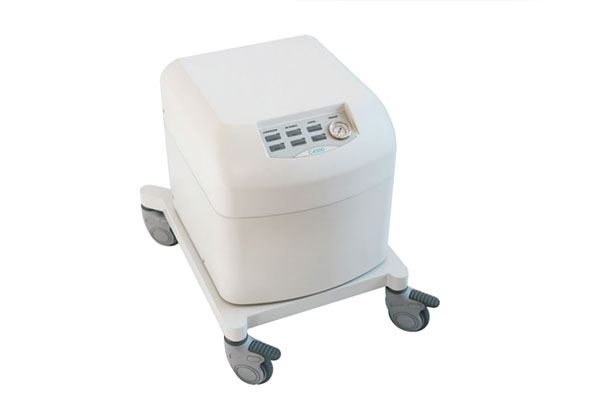 C4500 Medical Air Compressor
Filtered and dried compressed air for use with ventilator patients.
Products
ORICARE offers a range of Intensive Care Unit and Operating Room products. Our products ensure successful outcomes in the most critical environments, including hospitals and outpatient surgical sites. Oricare integrates technology and design into high quality customer-oriented solutions to enhance customer satisfaction, to improve the healthcare environment, and to create a better quality of life.
Document Downloads
Oricare Medical
The Oricare team is a group of experienced American professionals who have a thorough understanding of healthcare customer needs and technological trends. With prominent past achievements while working at leading medical firms, the Oricare team is full of passion, rich in experience, and equipped with advanced knowledge & skills. As a diversified healthcare company, Oricare focuses on improving people's lives by providing high quality products and comprehensive services that utilize the latest innovative technologies. Leveraging our engineering, marketing and operations experience and fundamental knowledge of healthcare customer needs, Oricare integrates technology and design into high quality customer-oriented solutions. Best-in-class healthcare products and services "Yes, we can!"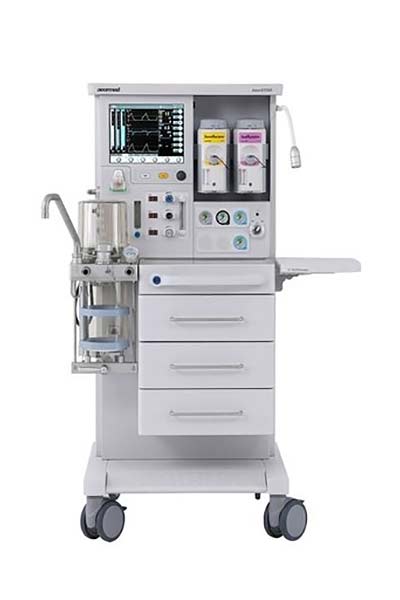 A9600 Anesthesia Workstation