Modular Hospitals Supply Project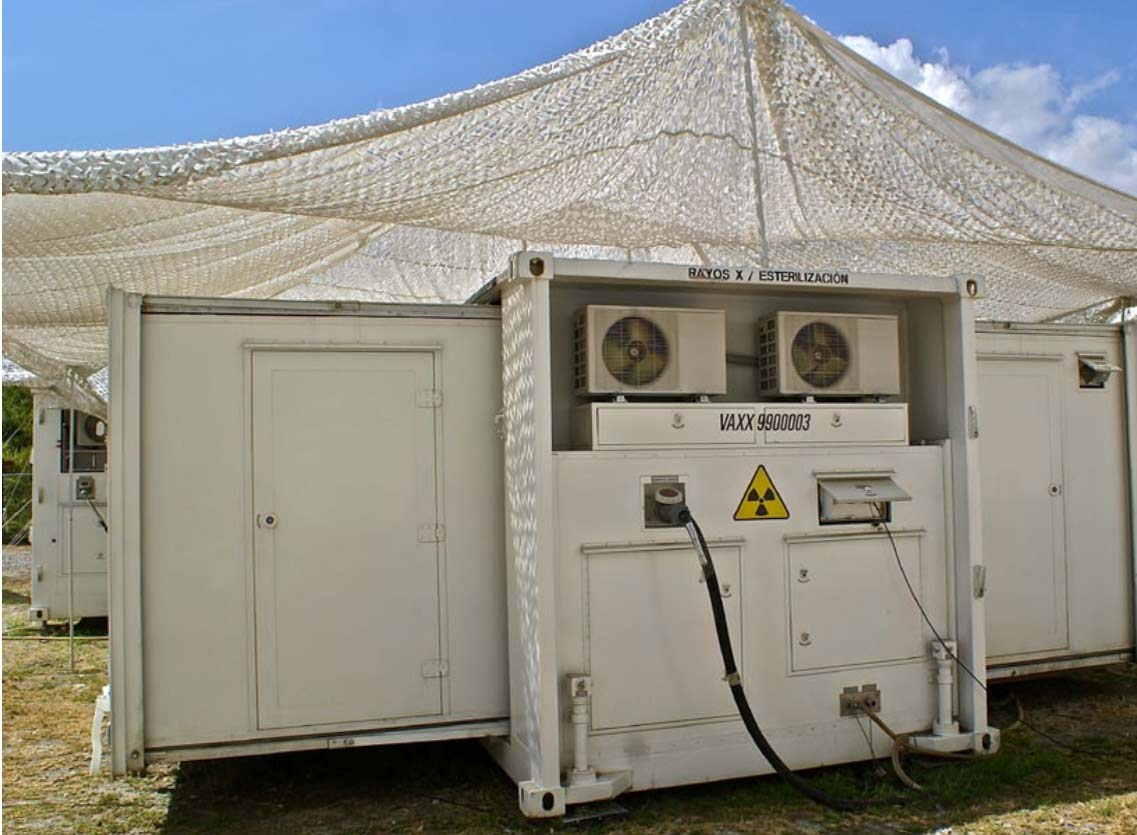 We are distributors in the field of radiation oncology CyberKnife Robotic Radiosurgery System is universally recognized as the premier radiosurgery system capable of delivering radiation with sublimilimétrica accuracy anywhere in the body.
THE MODULAR HOSPITAL VELMAT covers all essential medical services and provides comprehensive care in places critical condition where an immediate response is required the medical needs and care of the population to unplanned events or temporary replacement permanent hospitals while they are remodeled. 
Document Downloads
Mobile Modules
Modular Hospital Velmat modules are designed and structured to be quickly assembled and put into service in the shortest possible time on site as required.
Our MODULAR HOSPITALS provide easy mobility, assembly and disassembly can be transported by land (truck or train), air or sea and provide faster medical help, regardless of weather and extreme environmental conditions.
They have capacity for 50, 100 or 200 hospital beds. His hospital capacity is flexible and can be adjusted simply that annexing or decreasing the number of service modules. This is a great advantage when adapting to the demand for service and care of the affected area.
Velmat Modular Hospitals
Velmat is a manufacturer representative and high-tech equipment company. We are dedicated to find customized solutions for our customers in specific sectors. We have developed the technical ability to install, maintain and design equipment according to the needs of our customers.
Our structure allows us to be agile in delivering results to our customers. The company is part of conglomerate Grupo Chika formed in Boston in 2002.
MODULAR HOSPITALS provide in case of contingencies, ensuring continuity in the medical and patient care under dignified and high quality equipment and the latest technology conditions activities. The modules are manufactured with the highest standard of quality and design. Each module and according to their specialty medical equipment has latest technology and innovation.