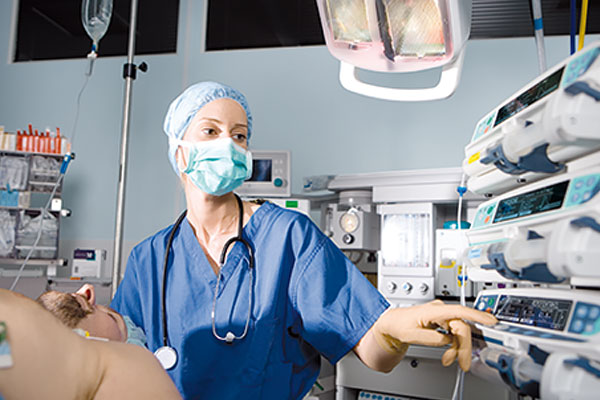 IV Sets and Accessories
Beckton Dickinson – BD offers a variety of intravenous (IV) sets and accessories designed to promote best clinical practices.
Respiratory Care Continuum
Fisher & Paykel Healthcare offers a comprehensive humidified respiratory solution for all therapies in the F&P Respiratory Care Continuum.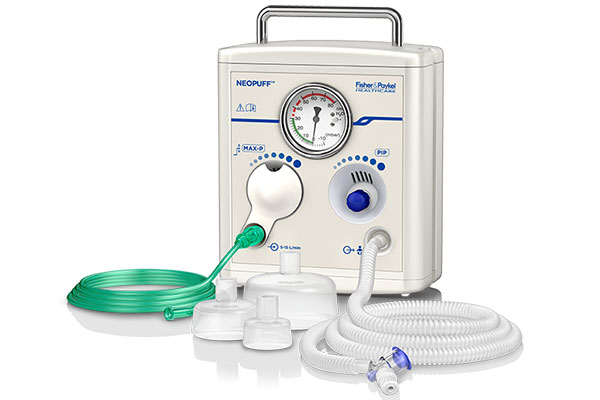 Neopuff
Fisher & Paykel – NeopuffTM is a T-Piece resuscitator designed by Fisher & Paykel Healthcare to deliver controlled, consistent and precise pressures, independent of operator experience.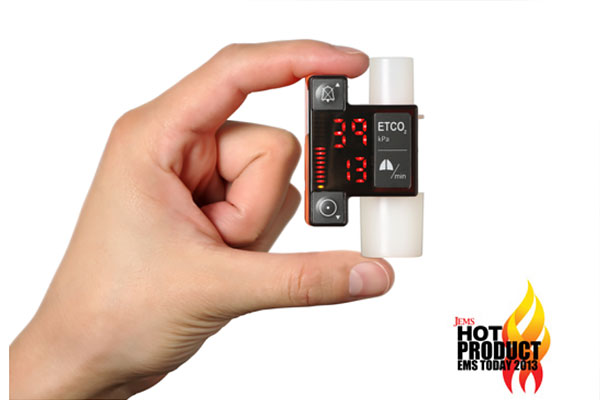 EMMA Mainstream Capnometer
Masimo offers this Simple, easy ­to ­use interface for quick setup and one ­touch programming.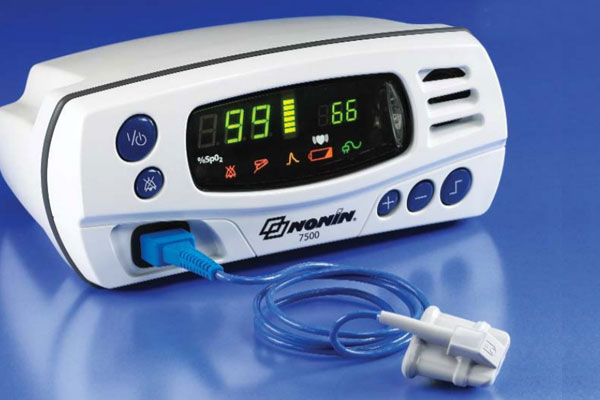 Tabletop Pulse Oximeter
Nonin – Nonin Medical's Model 7500 pulse oximeter has a unique low-profile design that enables it to fit easily on a tabletop or into its own carrying case.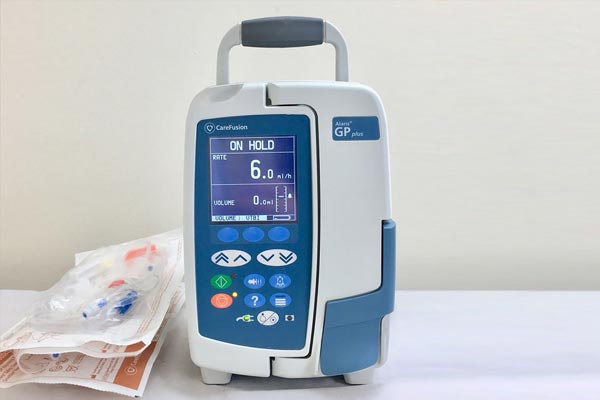 Alaris GP Infusion Pump
Beckton Dickinson – Infusion devices work independently and together to deliver infusions while helping to protect patients. With various modalities on one platform, our infusion devices help manage workflow and infusion data.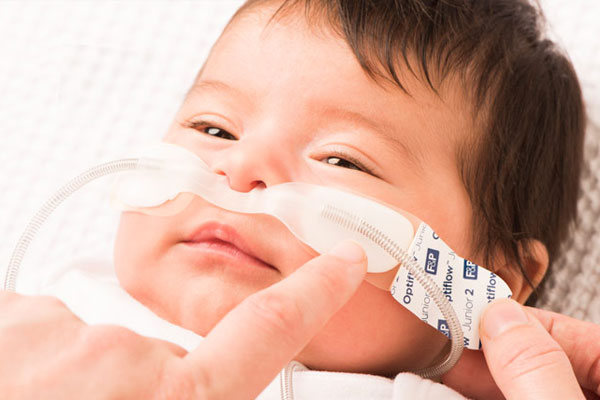 Optiflow™ Junior
Fisher & Paykel – New cannula range designed specifically for the delicate anatomical features and flow requirements of neonatal and pediatric patients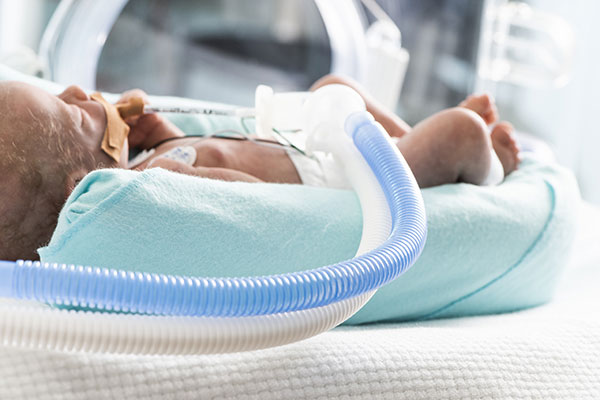 Infant Invasive
Fisher & Paykel – offers humidified circuits designed to deliver heated and humidified gases to neonates and infants during invasive ventilation.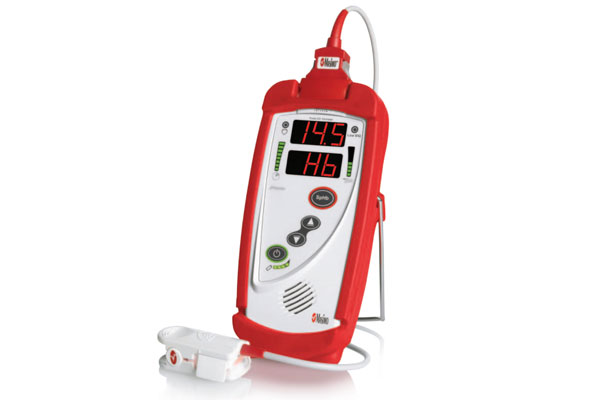 Masimo Pronto
Masimo – A New Solution for Spot Checking. For the first time ever, technology in the masimo Pronto offers noninvasive and quick spot checking of hemoglobin (spHb), spO2, pulse rate, and perfusion index.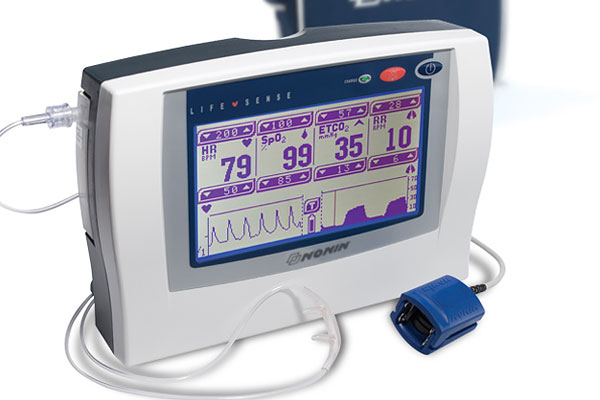 Life Sense Capnograph
Nonin – The LifeSense WIDESCREEN touch-panel display monitor offers proven PureSAT® SpO2 and Nonin sidestream EtCO2 technologies for a wide range of clinical settings for both intubated and non-intubated patients.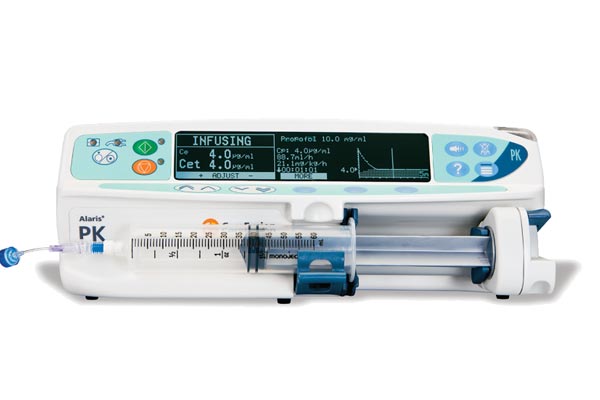 ALARIS PK – Syringe Pump
Beckton Dickinson – Now you can choose the latest Pharmacokinetic (PK) models that suit you and your patient best. The Alaris™ PK syringe pump offers a choice of models with Plasma and Effect Site targeting capability (see drug prescribing information). We also offer 2 models for children.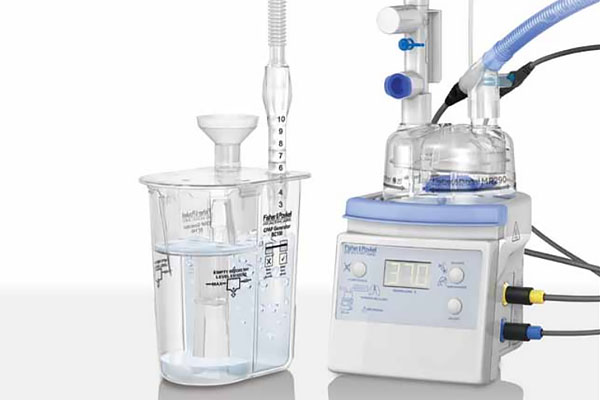 Bubble CPAP System
Fisher & Paykel – Bubble CPAP is a unique form of CPAP, which provides respiratory support to spontaneously breathing neonates.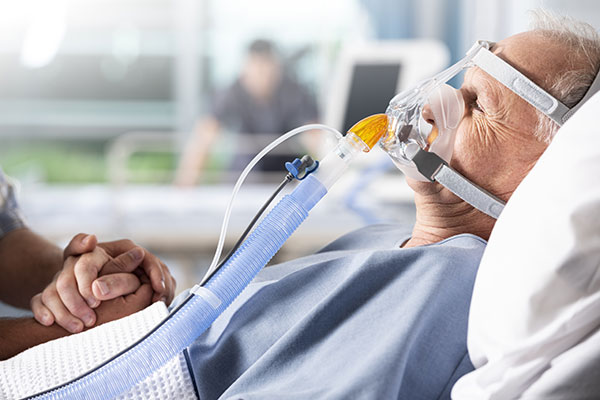 Adult Evaqua 2
Fisher & Paykel – Evaqua 2 ventilator breathing circuits combine traditional dual-heated circuit technology with patented technology in the inspiratory and expiratory limbs to minimize condensation and promote a closed system.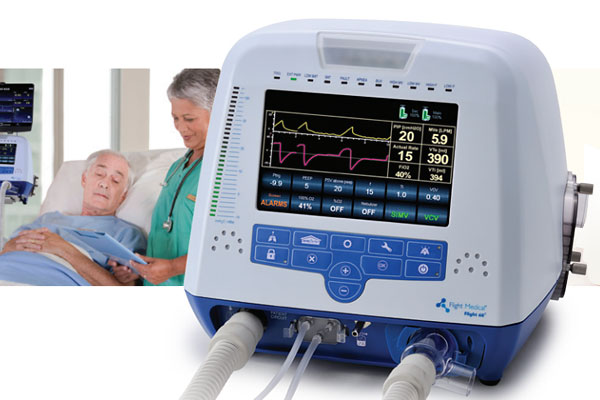 Flight 60 Ventilator
Flight Medical – Flight 60 provides reliable home care ventilation with maximum independence. Remarkably comfortable, effective and safe ventilation delivered in an intuitive and easy to operate ventilator.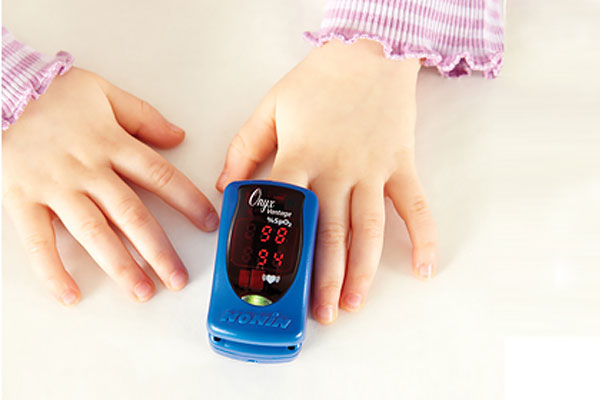 Onyx Vantage 9590
In 1995, Nonin Medical revolutionized pulse oximetry by inventing the world's first finger pulse oximeter, the Onyx 9500.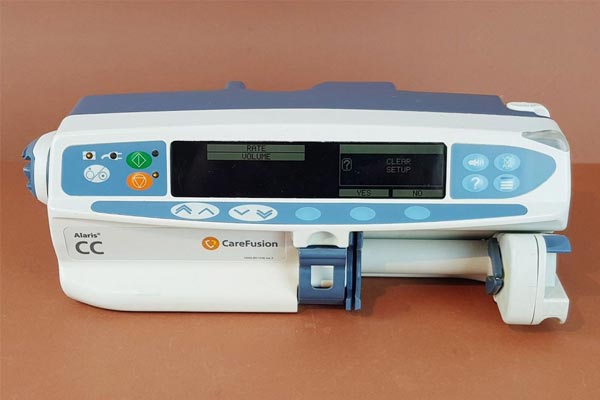 ALARIS CC – Syringe Pump
Beckton Dickinson – Intensivists have the highest expectations of their infusion pumps. Safety, ease of use, and practicality are just some of the most basic requirements. The Alaris™ syringe pumps from BD, delivers exclusive capabilities for significant bedside advantages.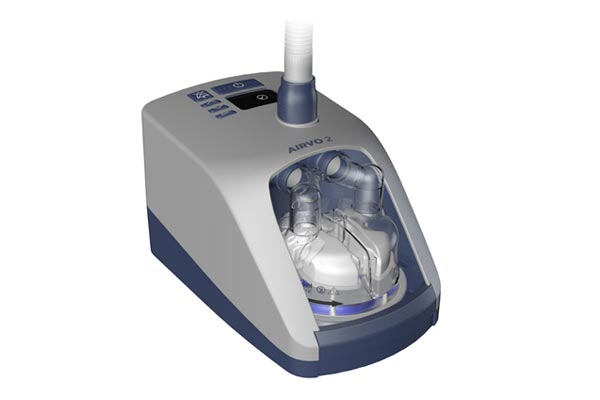 Airvo 2 System
The AIRVO 2 system enables the transition of Optiflow™ across critical and non-critical areas of the hospital. Piped air is unnecessary and flows can be delivered up to 60 L/min. To continue the therapy once discharged from the hospital, the F&P myAIRVO™ has been specifically designed for the needs of patients in the home and for long-term care.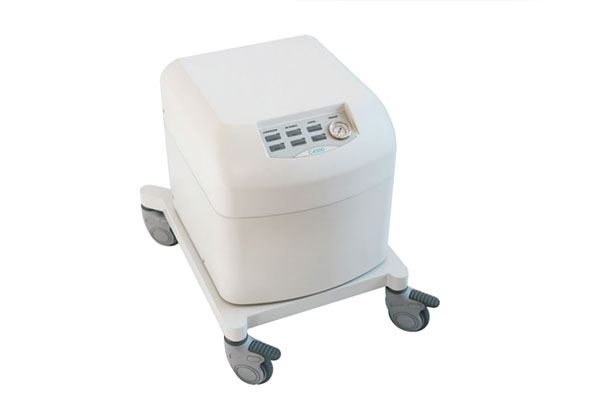 C4500 Medical Air Compressor.
Oricare – Filtered and dried compressed air for use with ventilator patients. Safety: high temperature and low pressure audible and visual alarms Quality: oil-free air per EN 12021; low noise and high…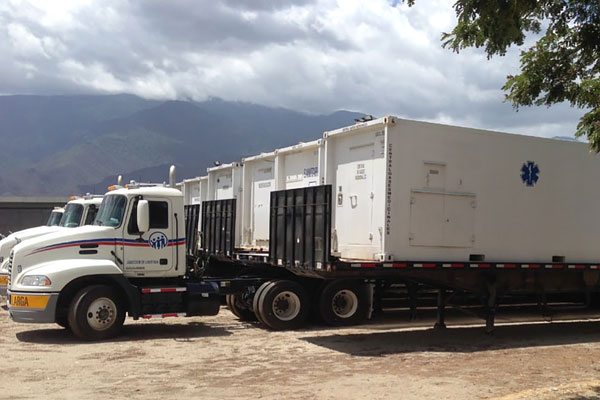 Modular Hospitals
Modular Hospitals are capable of accommodating 10, 50, 100 or 200 beds; offering flexibility to adjust inpatient capacity by simply adding or removing service modules, which affords a great advantage.