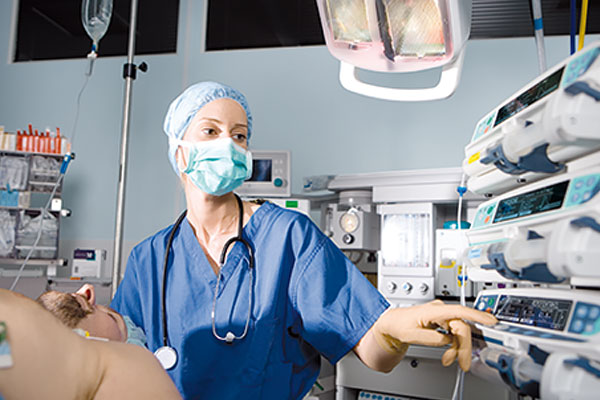 IV Sets and Accessories
Beckton Dickinson – BD offers a variety of intravenous (IV) sets and accessories designed to promote best clinical practices.
Respiratory Care Continuum
Fisher & Paykel Healthcare offers a comprehensive humidified respiratory solution for all therapies in the F&P Respiratory Care Continuum.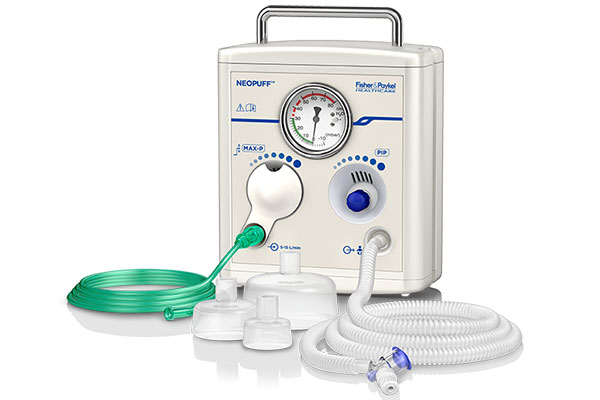 Neopuff
Fisher & Paykel – NeopuffTM is a T-Piece resuscitator designed by Fisher & Paykel Healthcare to deliver controlled, consistent and precise pressures, independent of operator experience.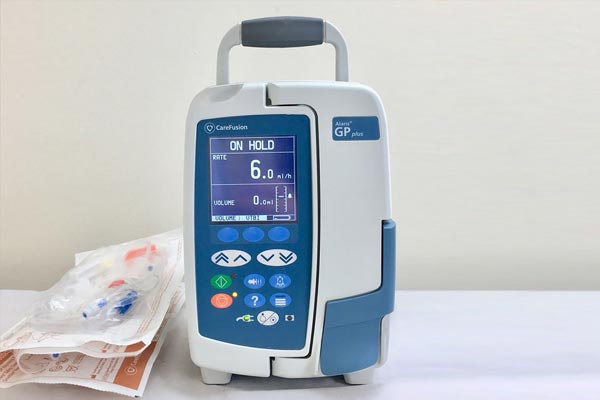 Alaris GP Infusion Pump
Beckton Dickinson – Infusion devices work independently and together to deliver infusions while helping to protect patients. With various modalities on one platform, our infusion devices help manage workflow and infusion data.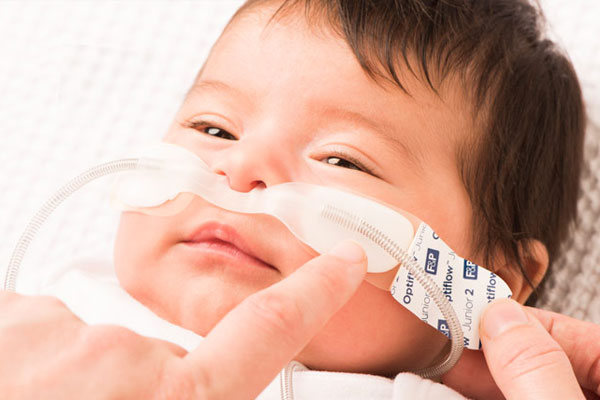 Optiflow™ Junior
Fisher & Paykel – New cannula range designed specifically for the delicate anatomical features and flow requirements of neonatal and pediatric patients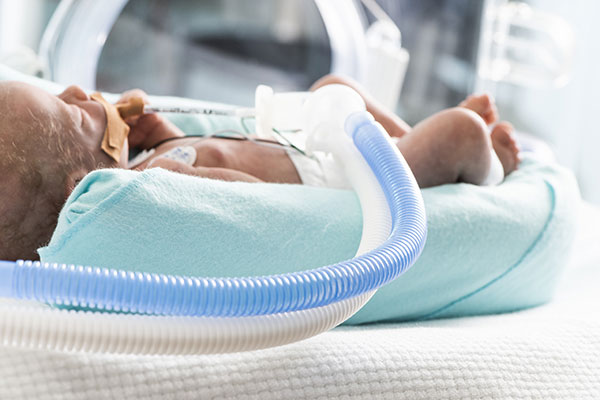 Infant Invasive
Fisher & Paykel – offers humidified circuits designed to deliver heated and humidified gases to neonates and infants during invasive ventilation.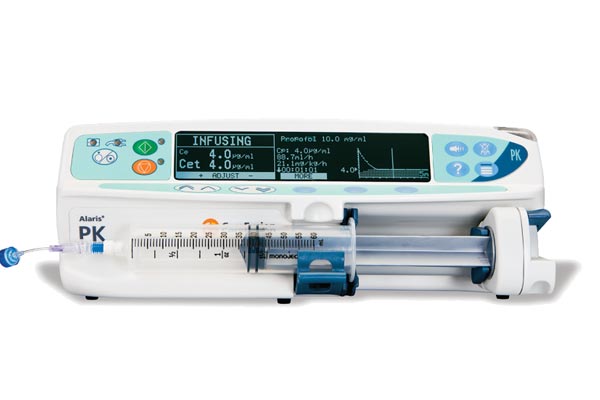 ALARIS PK – Syringe Pump
Beckton Dickinson – Now you can choose the latest Pharmacokinetic (PK) models that suit you and your patient best. The Alaris™ PK syringe pump offers a choice of models with Plasma and Effect Site targeting capability (see drug prescribing information). We also offer 2 models for children.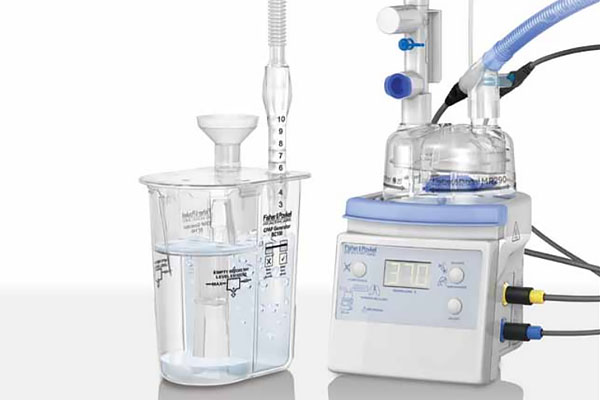 Bubble CPAP System
Fisher & Paykel – Bubble CPAP is a unique form of CPAP, which provides respiratory support to spontaneously breathing neonates.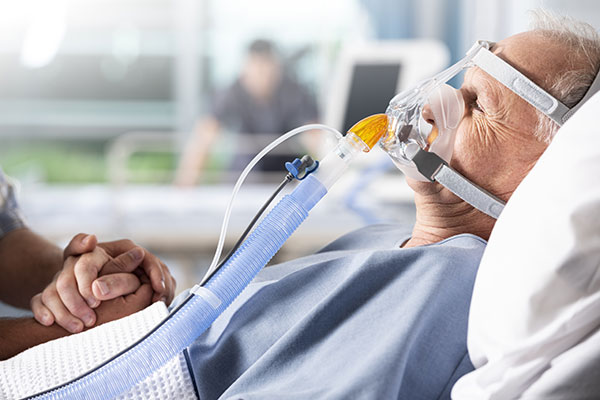 Adult Evaqua 2
Fisher & Paykel – Evaqua 2 ventilator breathing circuits combine traditional dual-heated circuit technology with patented technology in the inspiratory and expiratory limbs to minimize condensation and promote a closed system.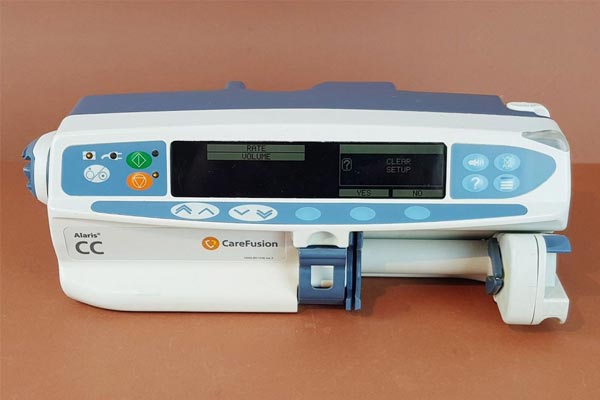 ALARIS CC – Syringe Pump
Beckton Dickinson – Intensivists have the highest expectations of their infusion pumps. Safety, ease of use, and practicality are just some of the most basic requirements. The Alaris™ syringe pumps from BD, delivers exclusive capabilities for significant bedside advantages.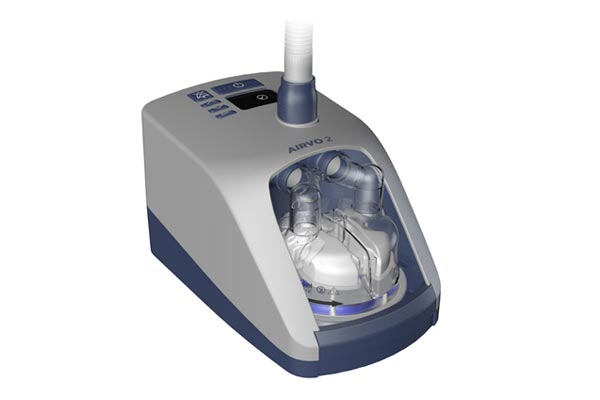 Airvo 2 System
The AIRVO 2 system enables the transition of Optiflow™ across critical and non-critical areas of the hospital. Piped air is unnecessary and flows can be delivered up to 60 L/min. To continue the therapy once discharged from the hospital, the F&P myAIRVO™ has been specifically designed for the needs of patients in the home and for long-term care.