Company Profile
Nidek Medical Products Inc. was founded in 1986 from the Union Carbide Medical Products company. Since the beginning, Nidek Medical Products has been focused on not only innovation and safety, but also patient care and a firm understanding of the critical services we help to provide. Our focus is on continuing to design high quality, low maintenance and field-serviceable oxygen concentrators fit for any environment.
With a strong focus on high quality and exports, Nidek Medical quickly grew into one of the leading Oxygen Concentrator brands globally.
Nidek manufactures oxygen concentrators in Birmingham, Alabama, USA and distribute them to over 120 countries worldwide.
All Nidek products are proudly made in the United States of America and are built to ISO 13485:2016 Medical Device Standards & ISO 60601 Medical Electric Device Standards using responsibly-sourced RoHS WEEE and REACH-compliant materials.
Oxygen Concentrators, Revolutionized.
Since its inception in 1986, Nidek Medical Products Inc. has been one of the world leaders in the production of Oxygen Concentrators & related Respiratory Products. The concentrator lineups such as the Nuvo Lite, the Nuvo 8, the Nuvo 10, and the high-flow Max 30 are currently used in over 120 countries & continues to grow. The Nano Portable Oxygen Concentrator, the newest model, launched in 2020 and brings a new level of confort and mobility to those on oxygen therapy.
Hello Nuvo
Oxygen Concentrators, Revolutionized.
The Nuvo Family is engineered to provide a combination of enhanced features, reliability of a proven technology and ease of service.
Max 30
The Max 30 provides up to 30 liters of oxygen per minute and is ideal for small hospitals, laboratories and veterinary clinics. It can also be used as a cylinder filling station or connected to anesthesia machines and ventilators. It is built on a reliable modular platform with a superior grade of molecular sieve.
Nidek Max 30 Documentation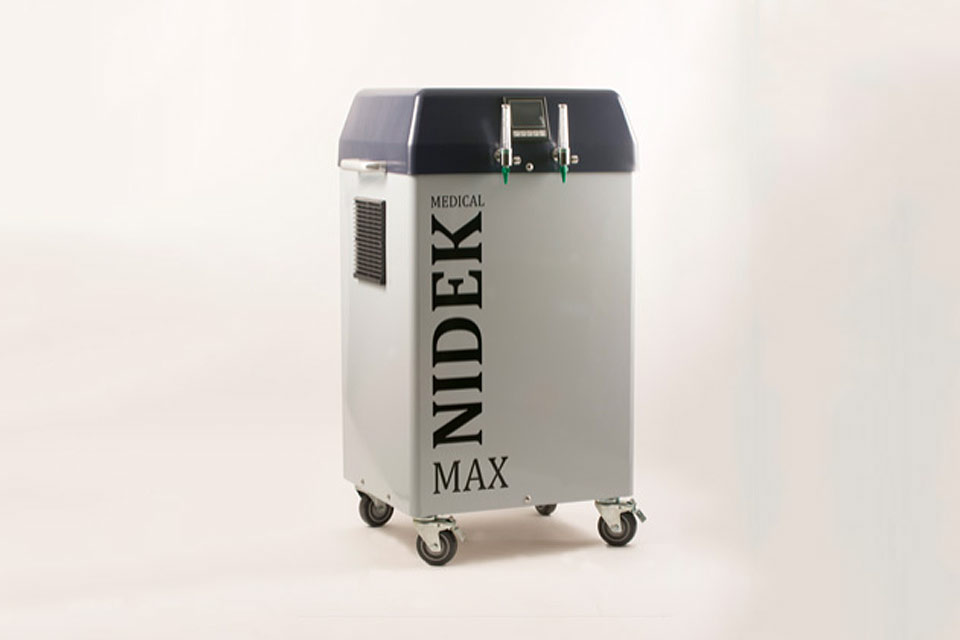 Nuvo Family
The strongest members of the Nuvo family, the Nuvo 8 and 10 provides large flow rates at high pressures, giving you expanded opportunities to provide for your patients.
Nidek Nuvo Family Documentation
Nuvo Lite Family
The Nuvo Lite is by far the most innovative evolution in our pursuit to provide the absolute best to our customers. We've revolutionised the Nuvo by making it lighter and more compact, but with more functionality and benefits.
Nidek Nuvo Lite Family Documentation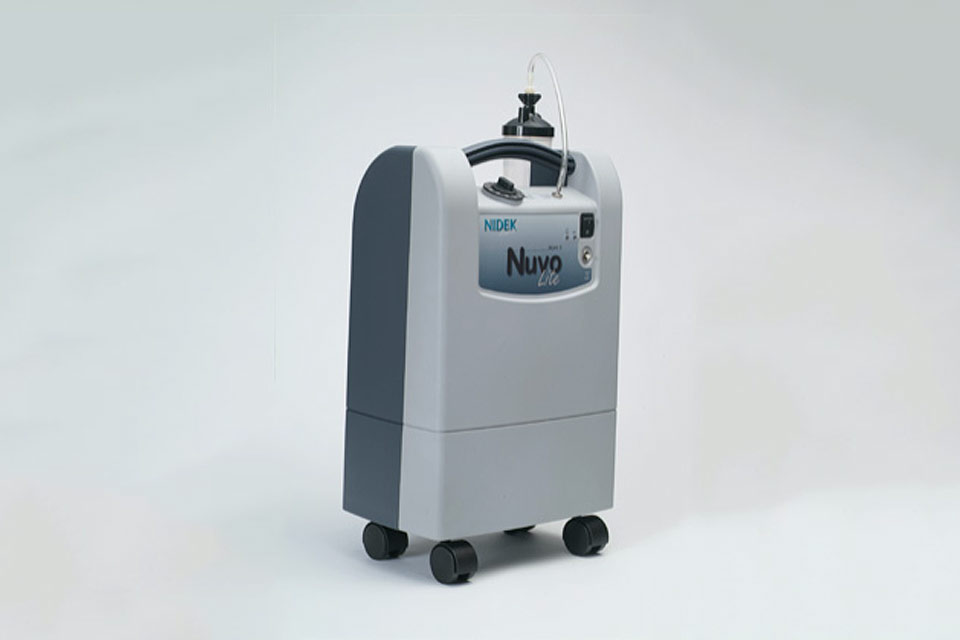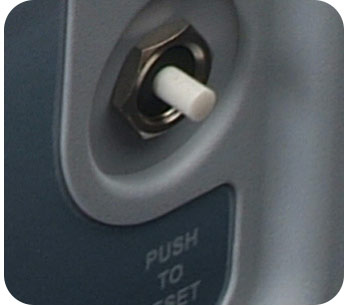 Resettable Circuit Breaker on Nuvo and Nuvo Lite Families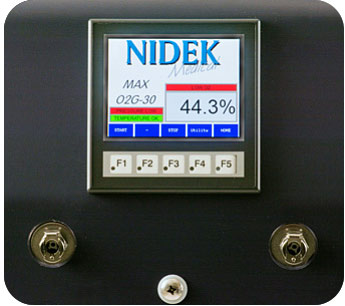 Human Machine Interface available on the Max 30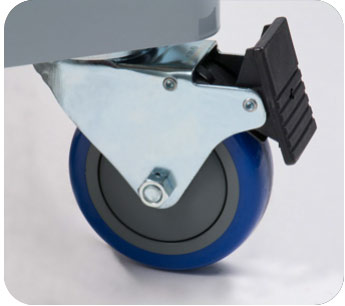 Lockable Flow Meter and Metal DISS Outlet featured on the Nuvo Family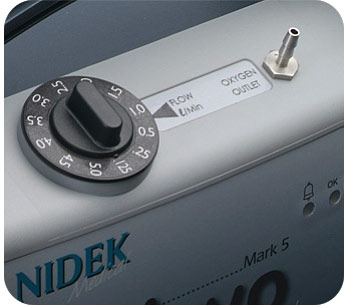 Lockable Flow Control Valve and Metal Barbed Outlet featured on the Nuvo Lite Family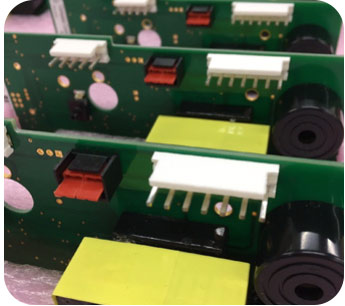 Oxygen Concentration Status Indicator available for Control Boards in the Nuvo, Nuvo Lite and Max 30 Families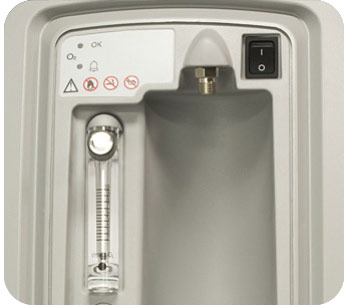 Lockable wheels available with the Nuvo, Nuvo Lite and Max 30 Families